Ame and Anthony are Married – January 2022 – Centennial Winery, Bowral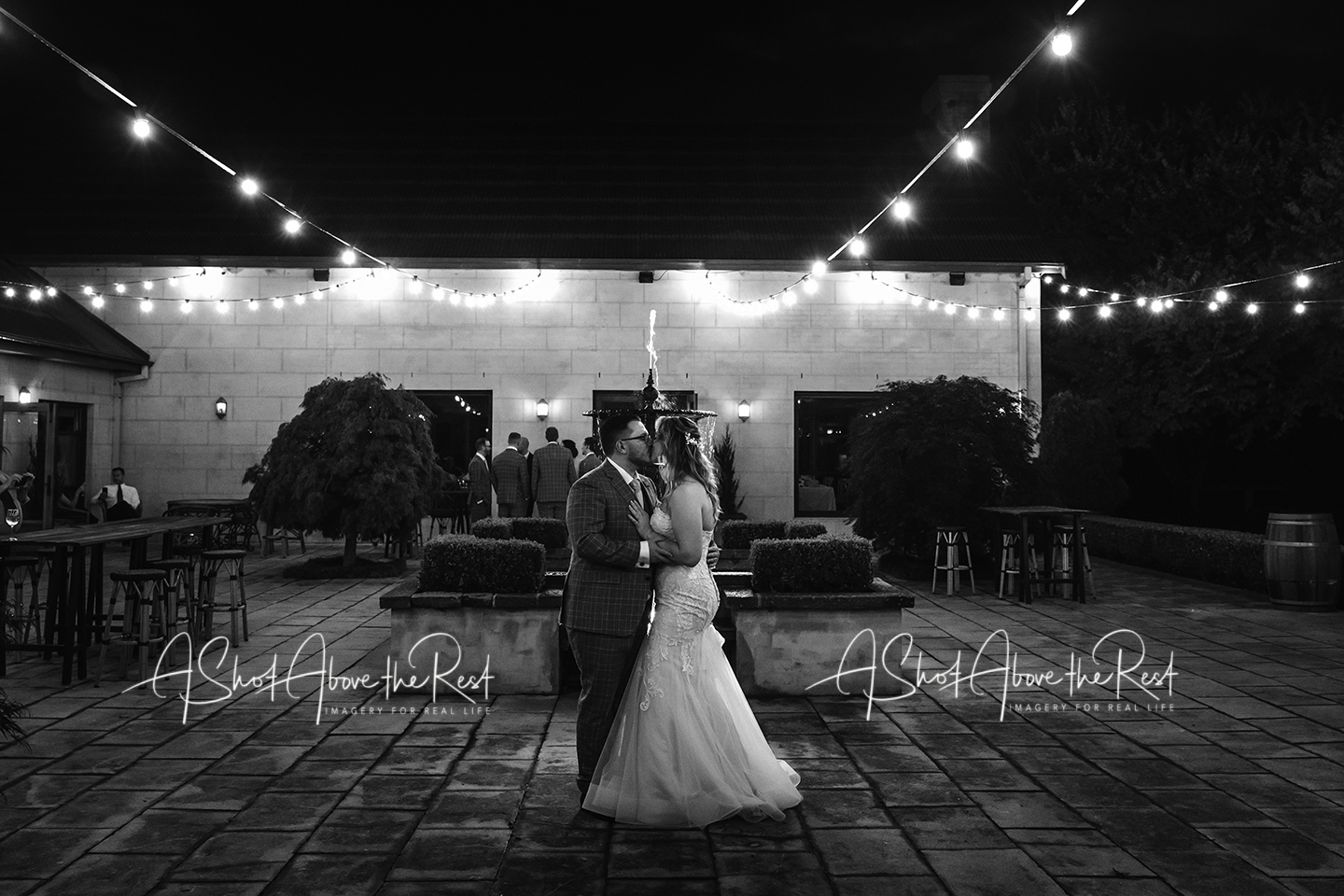 I don't know who was more excited, the bride and groom or me. Put simply I hadn't shot a wedding since the onslaught of COVID take 2, in August 2021 and NOTHING was going to stop these two from their Bowral wedding on Thursday, Jan 2022! It drizzled, for DAYS, and on the day, we had rain, sleet – I'm pretty sure, sunshine and of course, the perfect conditions for photography – a little cloud cover – MAGIC.  Did someone say, road trip?  yes….. oh how I love a good road trip, to such an amazing location – Bowral – I'd died and gone to heaven! Trent came along and had a ball as my second photographer, and had everyone in stitches, the guys and girls alike. I honestly don't think I've ever laughed so much at a wedding – in for EVER~ thank you, Lauren, Jordan, Georgia, Ed, Josh, Sam and Brad, and of course little Lottie.
Please take a second to like my Facebook page, ( helps me share the love)
Beautiful Suppliers always make my clients feel a million bucks, so throwing a few thanks out there for making my job look easy. Let Ame and Anthony know what you think back in the Facebook post, please!
Second photographer – ( images to be added shortly ) @TrentHubber, – you bl00dy rockstar!
Makeup and Hair Stylist – Nikita Lauren || Wedding Ceremony & Reception Location – Centennial Vineyards and Winery Restaurant || Suits – Roger Bartholomew  ||  Arafel Park Estate, Bowral
Recent Posts

Categories