Milani's 1st Birthday Cake Smash, April 2022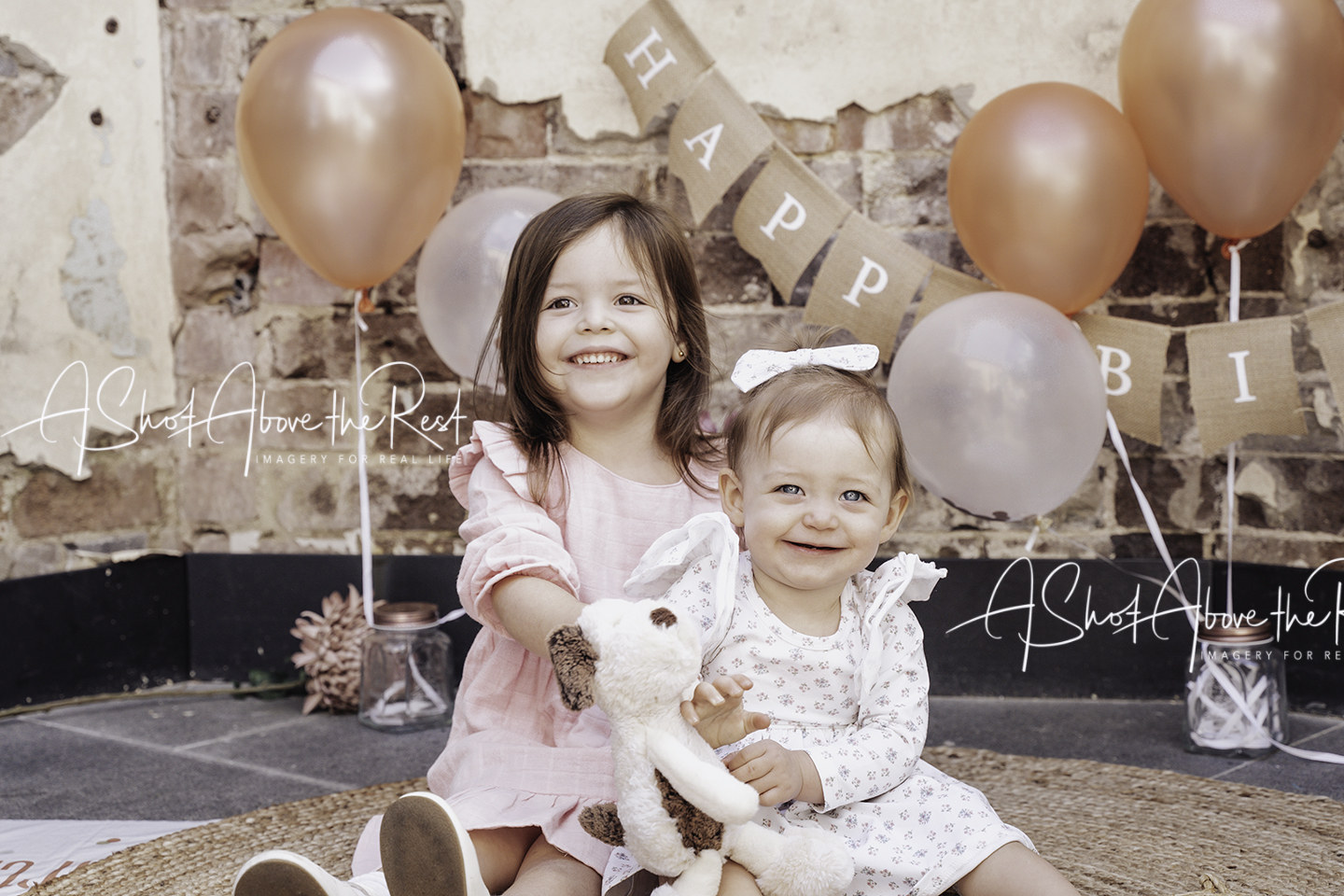 I have the best clients I seriously do, from the day I met Sarah and Michele, I was like 'pick me, pick ME!' and I've been blessed to have captured their engagement portraits, their wedding day, their maternity sessions and their Newborn, sitting, standing sessions and christenings portraits for both of their stunning little girls Alessia and Milani. I ADORE this family to pieces. Check out their latest session, that we've captured with the help of Melinda Sheffield Floral Stylist – Yass, and also Chils Couture Cakes – Queanbeyan
ONE FAVOUR:
I would LOVE it, if you could take just one teeny-tiny second, to head over to  A Shot Above the Rest's Photography Facebook Page and like my page. The more likes I have,  the less I have to pay for marketing and I can keep my prices affordable for my clients.
SECOND :
If you know this beautiful family, please be sure to let them know how much you LOVE their images. Feel free to share and like the images – please don't remove the logo, or no one will know who created these images for Michele and Sarah.
Thanks for stopping by, hope you love them also.
Recent Posts

Categories