Ric and Margie are Married, The Sculpture Gardens. April 2022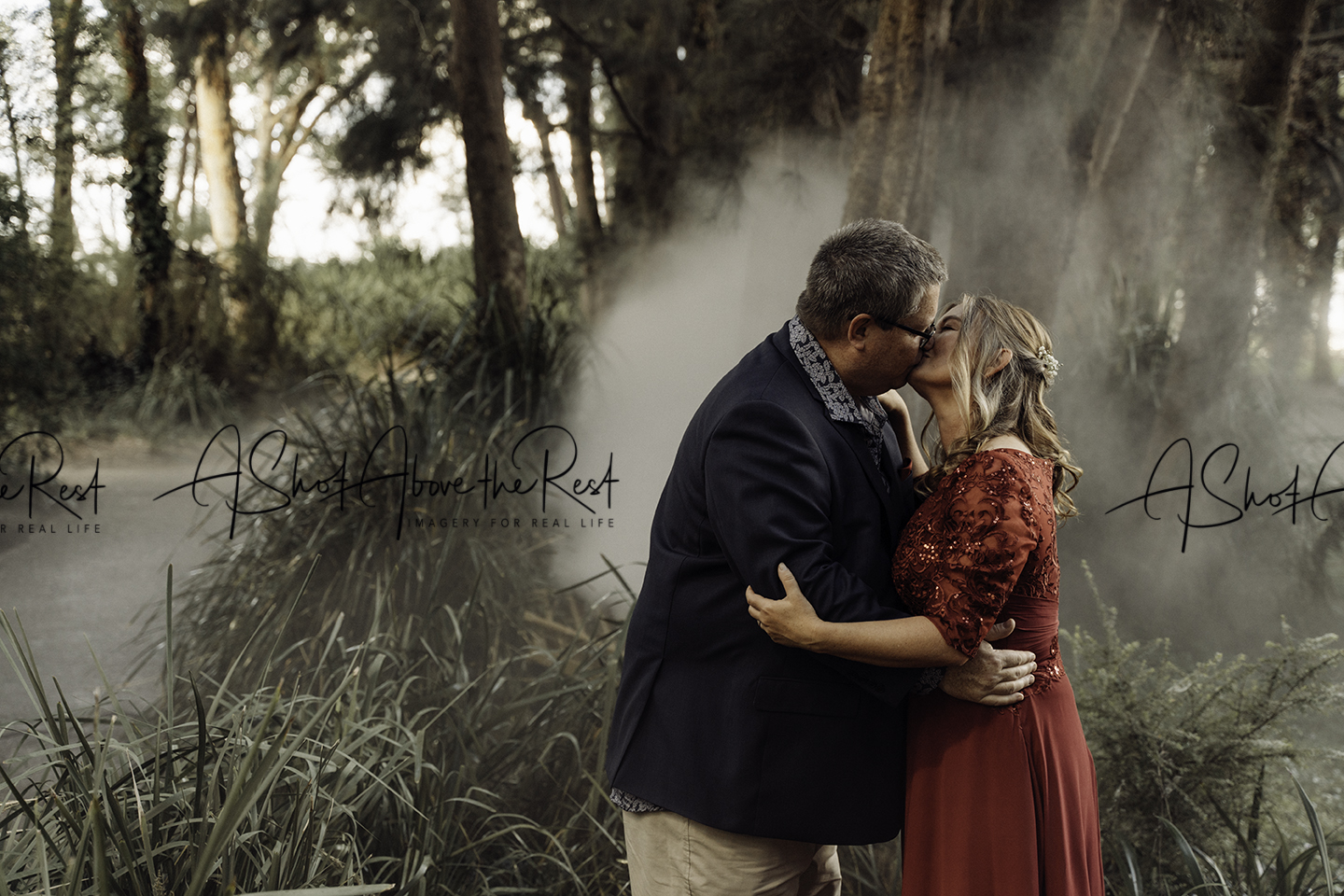 In front of their friends and family, Margie and Ric (finally after the 3rd attempt) tied the knot in front of one actually, at the Sculpture Gardens, at the National Gallery of Australia. The morning was amazing, the weather was so calm and beautiful. This beautiful couple met 10 years ago, and I'm so totally blessed they choose me to capture their day for them. I'm sure the couple had nerves, but the great thing about weddings for me, is I'm excited every single time – I LOVE them!
The ceremony incorporated so many beautiful moments, with a sand ceremony, a rock walming ceremony, along with beautiful hand chosen music pieces and speeches – it really was a touching and personalised ceremony, officiated by Debbie Taylor, Taylored Celebrations.
Many thanks to Trent for assisting, can't wait to see your images also.
ONE FAVOUR:
I would LOVE it, if you could take just one teeny-tiny second, to head over to  A Shot Above the Rest's Photography Facebook Page and like my page. The more likes I have,  the less I have to pay for marketing and I can keep my prices affordable for my clients.
SECOND :
If you know these guys, please be sure to congratulate them and let them know how much you LOVE their images. Feel free to share and like the images – please don't remove the logo, or no one will know who created these images for the beautiful couple.
Thanks for stopping by, hope you love them also.
Recent Posts

Categories