Lauren and Craig are Married – Lake Crackenback Resort, Thredbo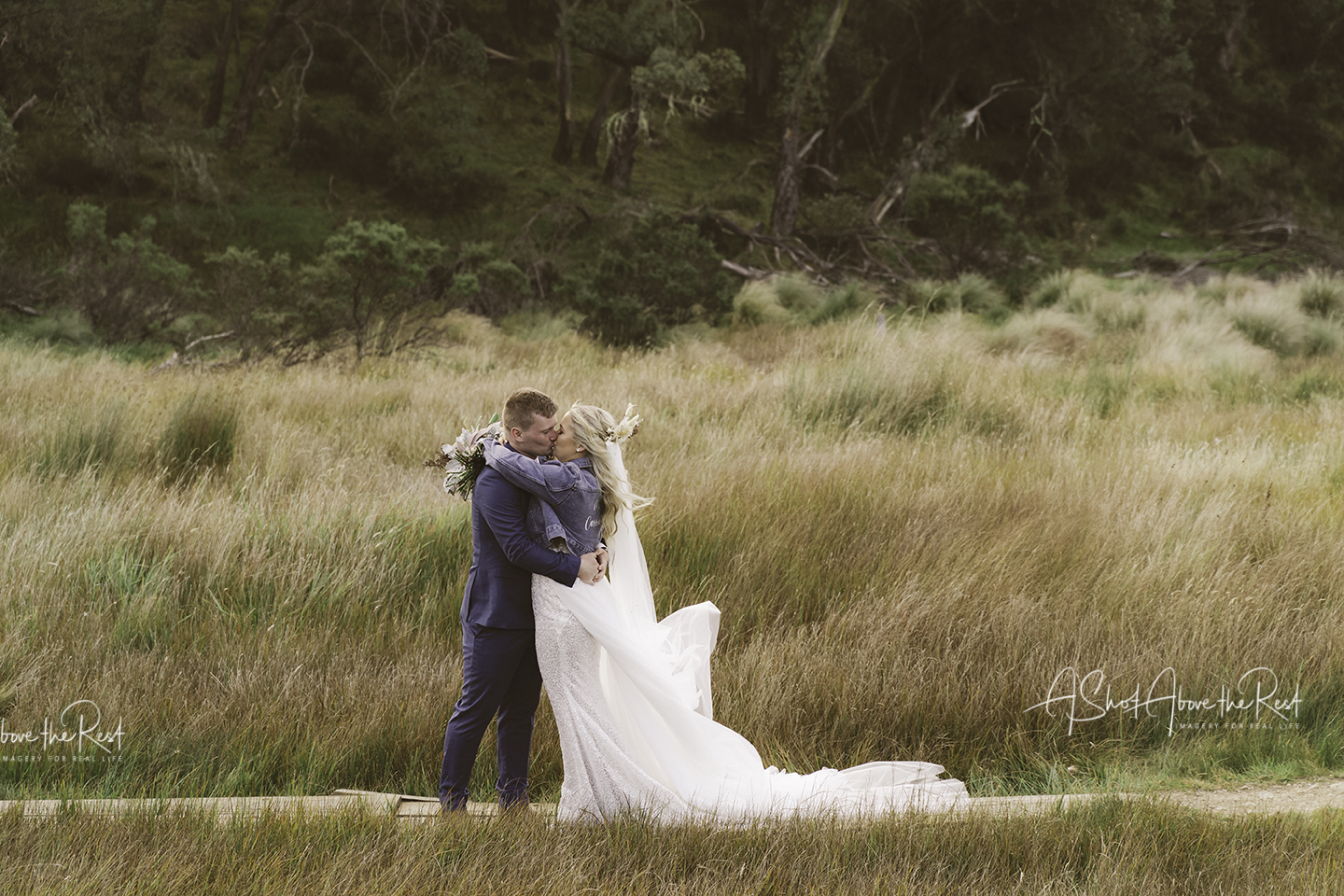 Lake Crackenback Resort – what an amazing backdrop for a wedding for these childhood sweethearts.
This beautiful couple met in high school, and have been smitten ever since! Originally an October wedding from 2021, delayed due to covid, last Saturday was the day for this loved-up couple to tie the knot! The Ceremony was officiated by Karen, of Wonder Weddings in front of all the friends and family. You wouldn't know it, but it was freezing cold, with the sun staying out just long enough for us to race around and grab these portraits, before we chased it all the way to Thredbo, to where a little birdy told us the proposal happened!
Cake – naughty north cakes || Celebrant – Wonder Weddings, Canberra || Florist – thorn n snow || Venue – lake Crackenback Resort and Spa || Videographer – seasons weddings || DJ – Caleb Paterson
Many thanks to the incredible Doug, for coming along (all the way to Lake Crackenback – what a champion!) I'm still uploading your files… just a couple, will share as soon as I catch my breath!
ONE FAVOUR:  I would LOVE it, if you could take just one teeny-tiny second, to head over to  A Shot Above the Rest's Photography Facebook Page and like my page. The more likes I have,  the less I have to pay for marketing and I can keep my prices affordable for my clients. SECOND: If you know Lauren and Craig, please be sure to congratulate them and let them know how much you LOVE their images.
Feel free to share and like the images – please don't remove the logo, or no one will know who created these images for the beautiful couple. Thanks for stopping by, hope you love them also.
Recent Posts

Categories